The Catholic Womens League (CWL) of England and Wales
CWL is a worldwide organisation, united in friendship and love, where members use and develop their talents in projects for the world, the nation, the diocese and the parish.
A New Year message to all members
I am writing this message to you all on the first day of 2021 and with it my wish to you all for a very happy and safe New Year. I am sure we are all very relieved to see the end of 2020 and
although we have had some ups and downs to weather I urge you all in the next few months to remain positive and then,
hopefully, we will be able to resume our meetings as we return to the new normal life.
Looking back though, the difficulties presented to us in 2020, gave us the opportunity to use current technologies to still
communicate with each other. The Annual General Meeting and Advent Prayer Services proved how well we all have adapted. Facebook for the Daily hymns; Zooming for Section, Branch, Executive and Trustee meetings; managing fund raising events online, as well as a virtual cup of tea (or glass of wine) and a chat are all examples of how we have embraced restrictions posed upon us. I am very proud of the way so many of you have adapted to these changes.
I have not, of course, been able to come and visit you at Branch meetings or Special Events but my offer still stands for Branches to invite not only me but other National Officers to your Zoom Branch meetings. To date, only three Branches have taken up this invitation which is a pity as these meetings can be almost as effective as face to face so please do give this further thought during the next few months. If one of your resolutions is to fully embrace zooming then please remember the funding for a Pro subscription is still available.
Please keep in touch and keep safe.
God bless you all,
Jeanette,  National President
The Catholic Women's League was founded in 1906 by Miss Margaret Fletcher. Our Patroness is Saint Margaret Clitherow.
For photo's and report of our National Pilgrimage to York held on 30th August 2019 see the latest news post or visit our Facebook page.
A HYMN FOR TODAY
Don't forget our Facebook page is reaching out to you.  If you are able to log on you will find it very useful for live masses, rosary and divine office.
https://www.facebook.com/CWLEngWales
National Executive member, Elizabeth Upsher, is streaming live every day at 9.30am on the page singing a hymn (2 or 3 on special days, including Sunday at 8.45am). All hymns are your requests so join in, sing along or catch up later and request a hymn for you or a loved one. We continue until such time as we can return to church AND sing!! This is really reaching out across the world to help people keep in contact and support each other with prayer and encouragement in these very different times we are experiencing. Everyone is welcome to join in and sing along.
CWL SHOP – we provide a shop of items you can buy to help promote the League. Please contact National Secretary natsec@cwlhq.org.uk with your order and it will be sent on to the Shop Manager.
You can view them on our Facebook page https://www.facebook.com/CWLEngWales/posts/3442232482541439
WUCWO WORLD ASSEMBLY
(DAKAR 2018)
RESOLUTION FOR 2020
Each year WUCWO propose a prayer related to one of the resolutions we adopted at our General Assembly in Dakar.
In this year, 2021, the prayer focuses on resolution number 3:
Let us eliminate discrimination and violence against women.
We invite you to pray this prayer (
click here to see it
) prepared by our Vice President General, Maribeth Stewart, whom we thank for her work in strengthening our spirituality.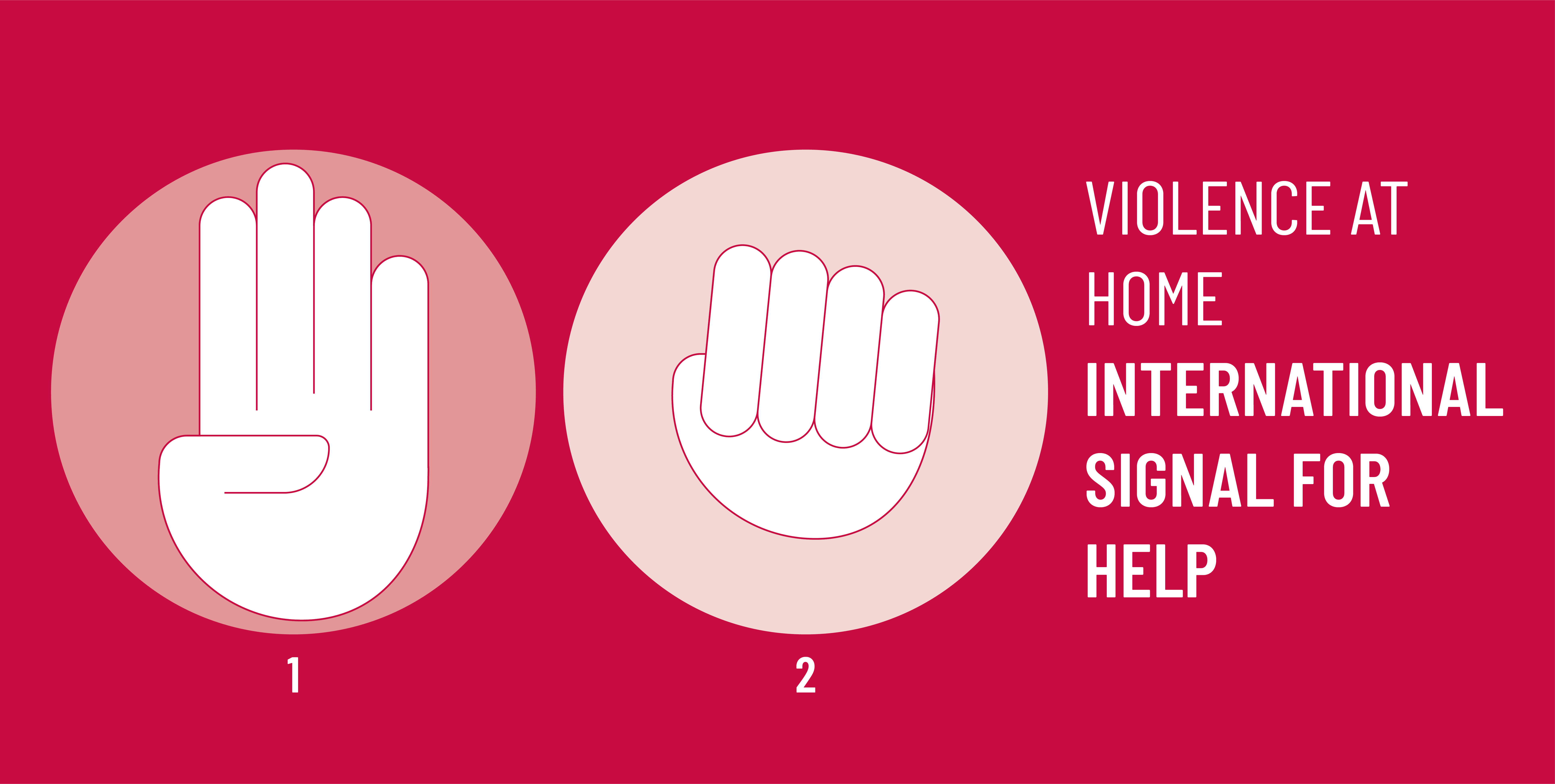 Full report on the World Assembly as given at our AGM in November is posted on the WUCWO page.
For the latest message from the President General please click on the link below
https://www.wucwo.org/index.php/en/messages-resources/mensajes-de-la-presidenta-general
For the latest newsletter from WUCWO please click on the link below
https://www.wucwo.org/index.php/en/240-en/newsletter
On Saturday 24th October Father Marcin was livestreaming a mass  on his Facebook page for all CWL Members. The National Secretary forwarded to each Section the Mass Sheet so that it could be followed at home – and you could sing along to the hymns as Elizabeth Upsher  provided recorded music for Fr Marcin. The mass can be viewed on the following link
https://www.facebook.com/Stswithuns.org.uk/videos/1035175166910888
Latest News
Read the minutes of the recent National Executive and Trustees meetings to keep on top of the latest news from your National Officers
Upcoming Events
World Day of Prayer
5th March 2021
Spring Conference
6th March 2021 time 10.00-13.00
Online via Zoom